At Gerdins you will always find the right tool. We have extensive experience in tool manufacturing for all types of materials, such as plastic, rubber, leather, foam, etc.  
Our punching tools produce details for the industry with the highest accuracy, regardless of whether it is a gasket for the automotive industry, an interior for a bag or a detail for the electronics industry.  
Punching is an efficient production process that, with the right tools, can solve many tasks.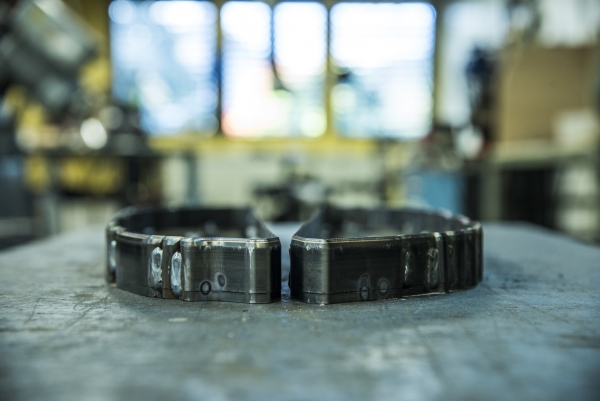 Olika typer av stansverktyg
Suitable for punching in most materials. A thinner knife embedded in plywood. Our efficienta production process provides a tool of high quality, short delivery time and at the right price.  
A punch knife is the natural choice when it comes to tough materials. We've built these knives for over 70 years and it gives us a unique knowledge. Solid craftsmanship meets the high demands of modern industry. Powerful all-welded blades punch through the toughest of materials.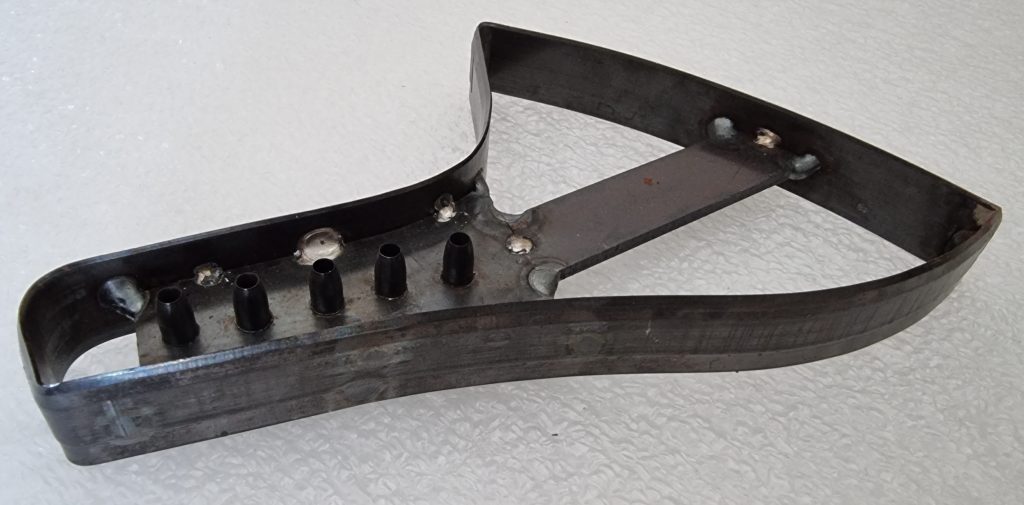 For production of Blister-packaging, we deliver tools with cutting lines up to 100mm height. By increasing or omitting, even higher details can be punched optimally.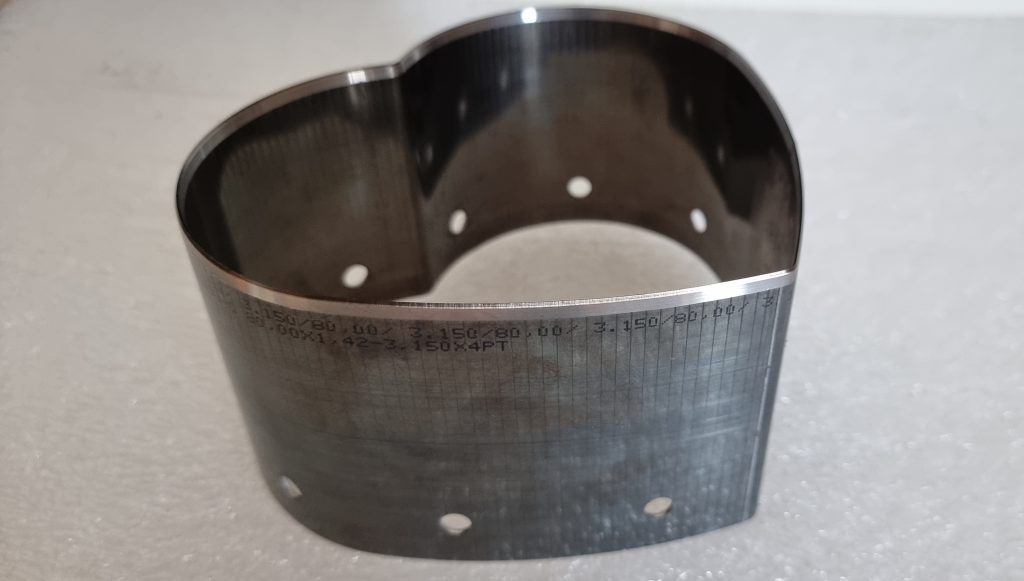 We design, mill and assemble complete form tools. If you are going to produce knee pads, seat cushions or sound absorbers, we also manufacture complete molding tools in aluminum or prototype material.