Become part of the family.
Do you want to work at Gerdins Cutting Tech together with us? We need many different skills, both generalists and specialists.
To work with us, you should have the right skills for the task, be committed, like to take personal responsibility and find it easy to collaborate with others.
Our broad operations give you access to varied and interesting work, knowledgeable and pleasant colleagues and continuous skills development.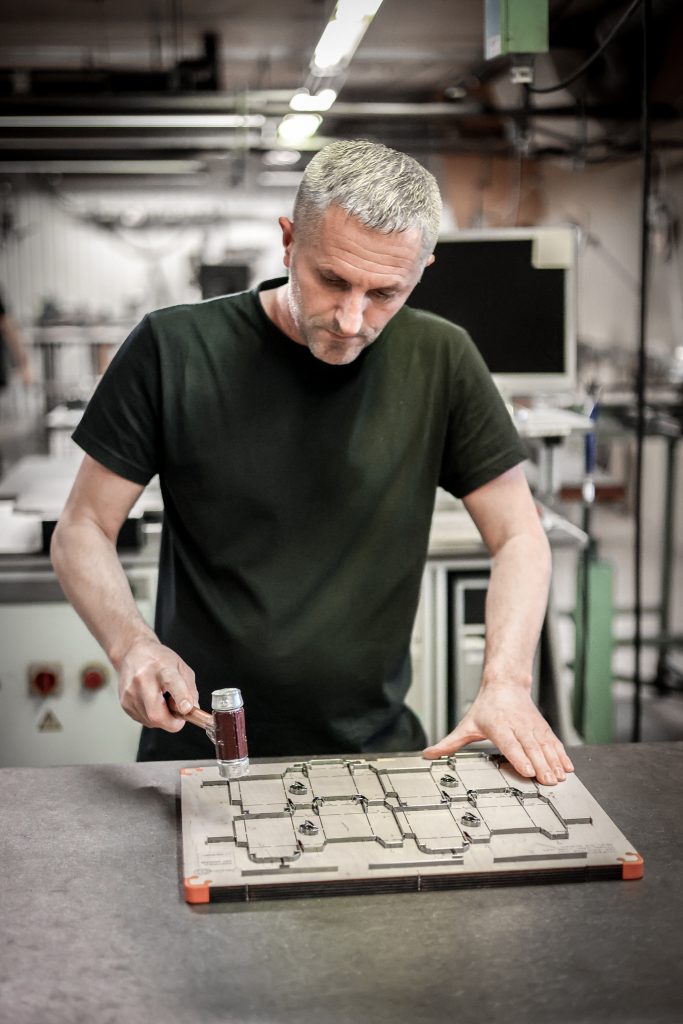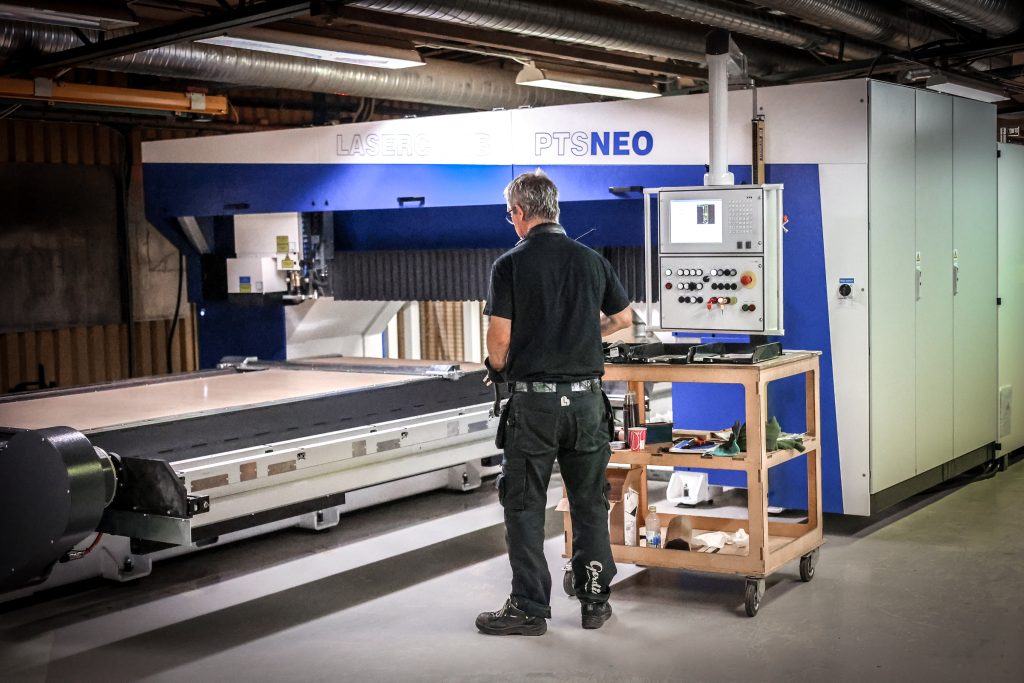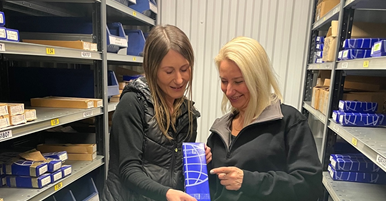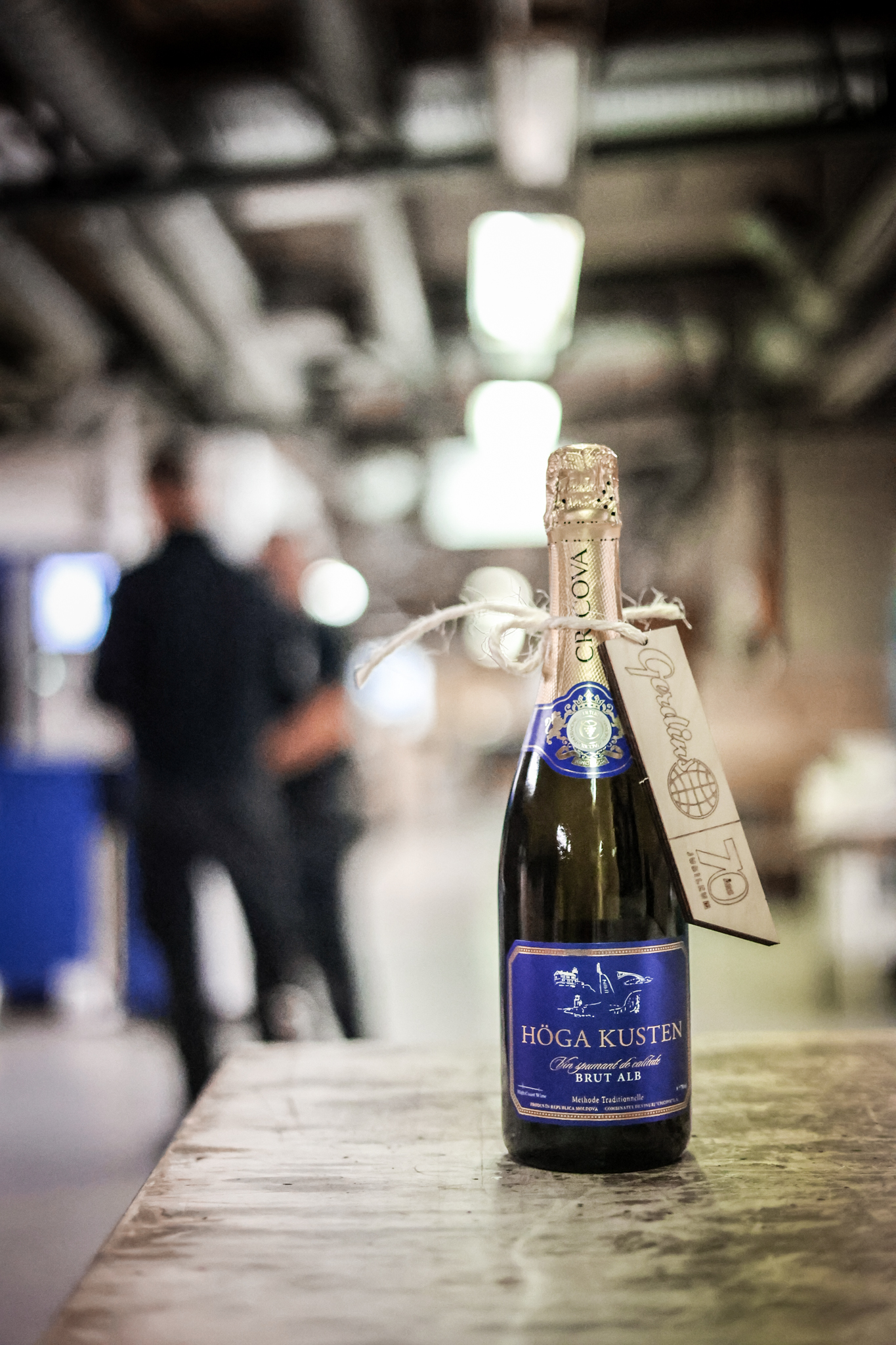 Watch our recruitment video