For die cutting in corrugated board, Gredins offers high-class tooling solutions for flatbed and rotary diecutting.Quality, function and overall economy are in focus .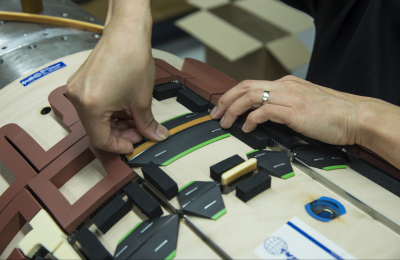 Information about corrugated diecutting
No matter what wellmaterial you are punching, we can help you with a tool that reduces take-in time and increases your productivity. Contact our knowledgeable designers and they will tell you more. Gerdins delivers the optimal tool solution that suits your machine and your material. Gerdins stands for quality and modern technology. 
Depending on which machine and which material will be produced, we build the optimal tooling solution. Stripping quality is just as much in focus as weight and production efficiency.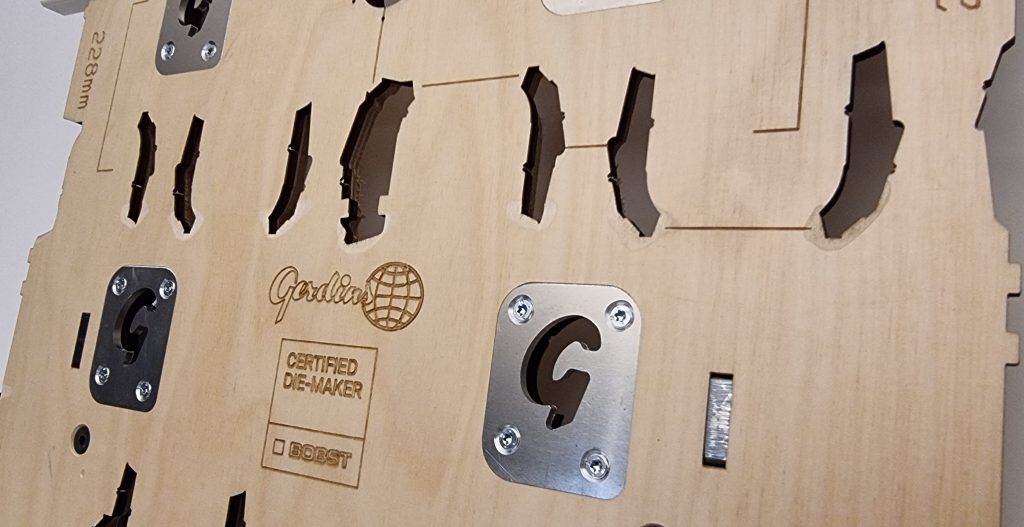 We supply rotary tools for most diameters on the market. With new, modern machinery and high-quality materials, we adapt the tool to your production.